I wrote up so many drafts of my post election reflections but couldn't get myself to publish any of them. I've just been obsessively consuming news and commentary from my Facebook feed, calling my local representatives for the first time, trying out this thing called civic engagement after getting over all the stages of grief. So many of my peers and associates are disillusioned with our country men. Could not perceive so many would vote for someone with such horrible character. Fearful of the spike in hate crimes. Frustrated that a majority vote in the Popular Vote is not enough to win office.
My father in law put it succinctly this weekend: leaders reflect the societal health of a nation. Until we address the economic, xenophobic, racist and sexist challenges embedded in our culture, we have little hope for a more inclusive, progressive government.
Despite our losses, we have a holiday coming up. And while contemplating the origins is depressing, the opportunity to gather with loved ones is something I cherish. Here's a roundup of the dishes I plan to include in the spread on Thursday. It's always a combination of Bengali and American dishes so that there's a little something for everyone:
I adapt this recipe by adding a cup of half and half, and some crumbled sage leaves fried in extra virgin olive oil.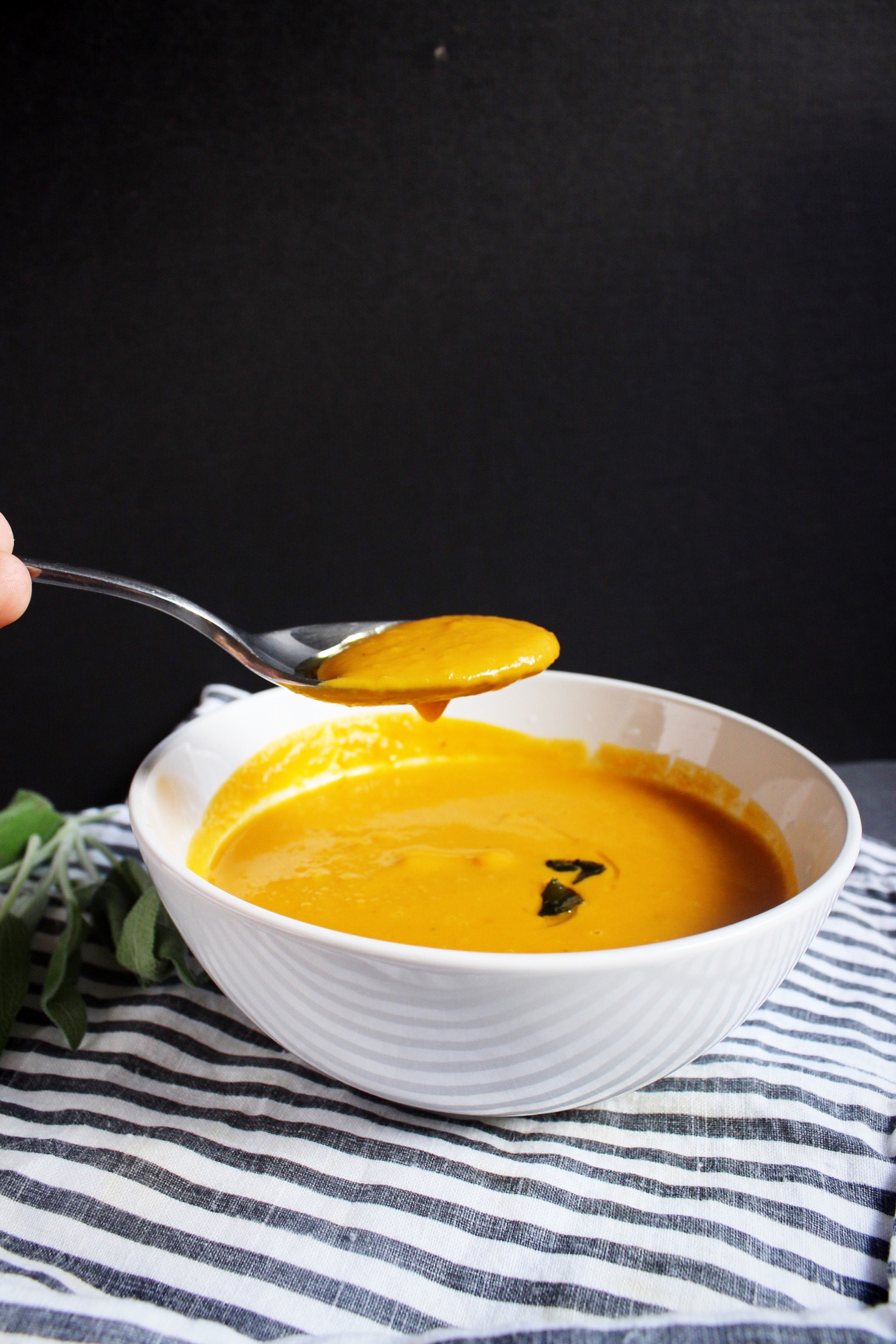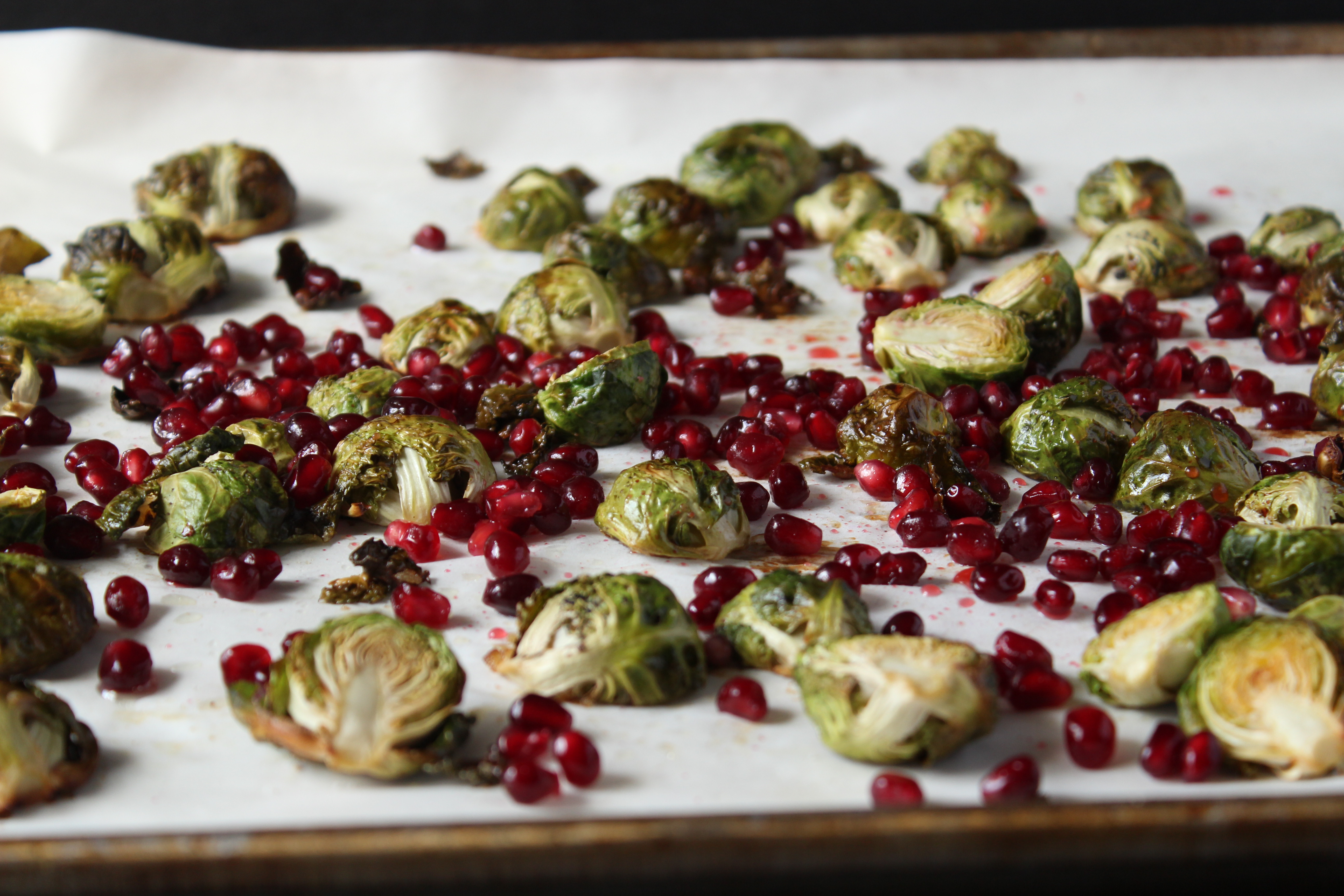 One with chili and mustard, the other with butter and half and half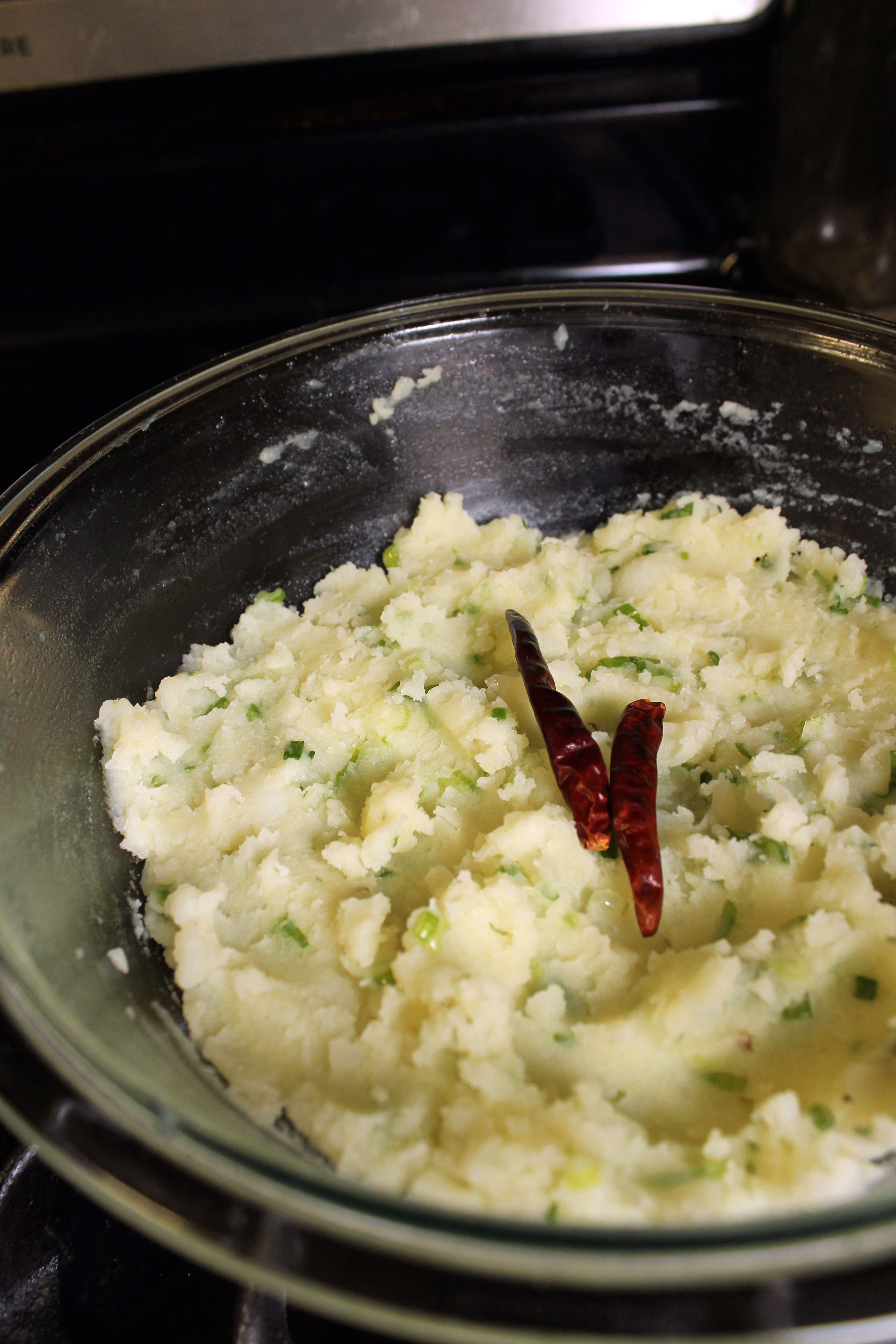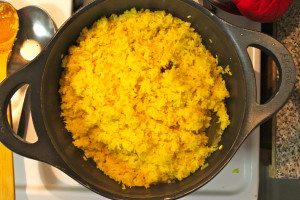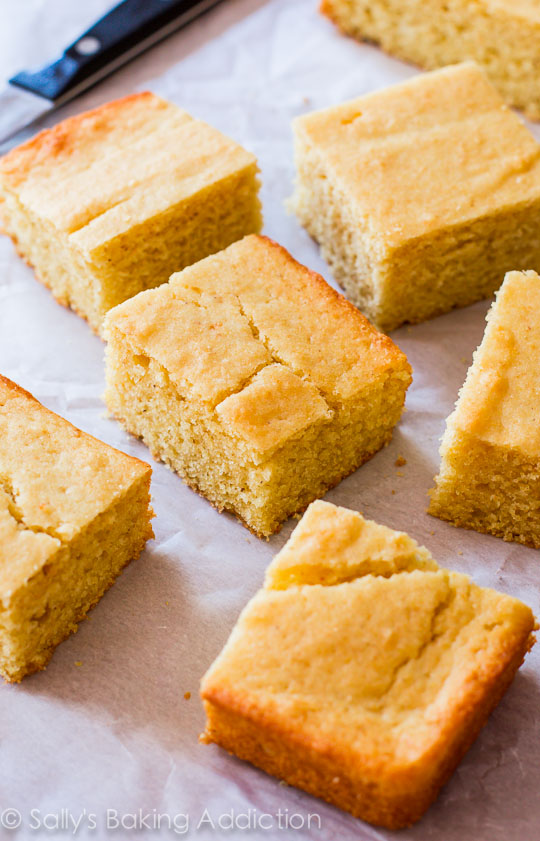 Photo courtesy of Sally's Baking Addiction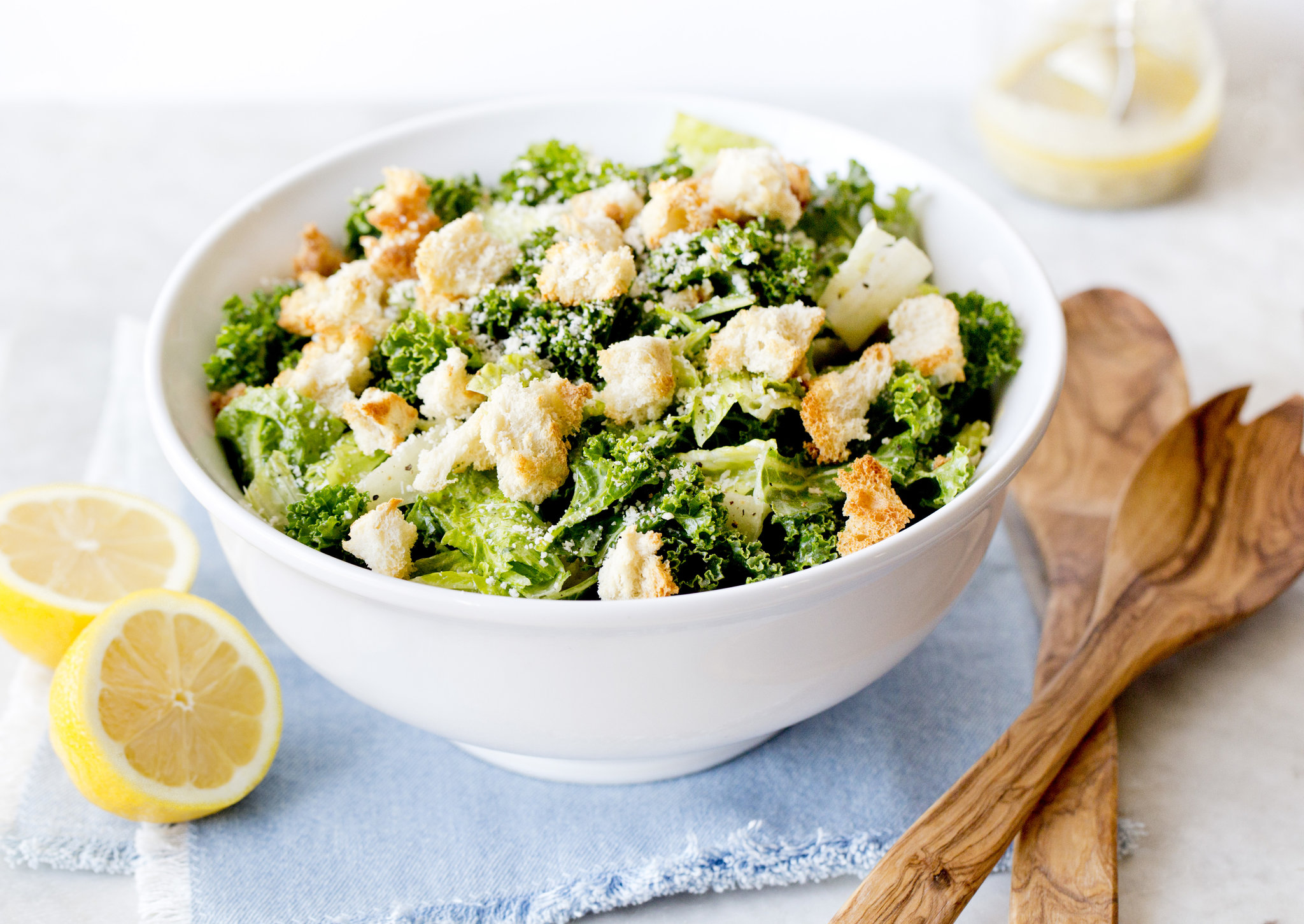 Photo courtesy of Jason Lee and Devon Knight, NY Times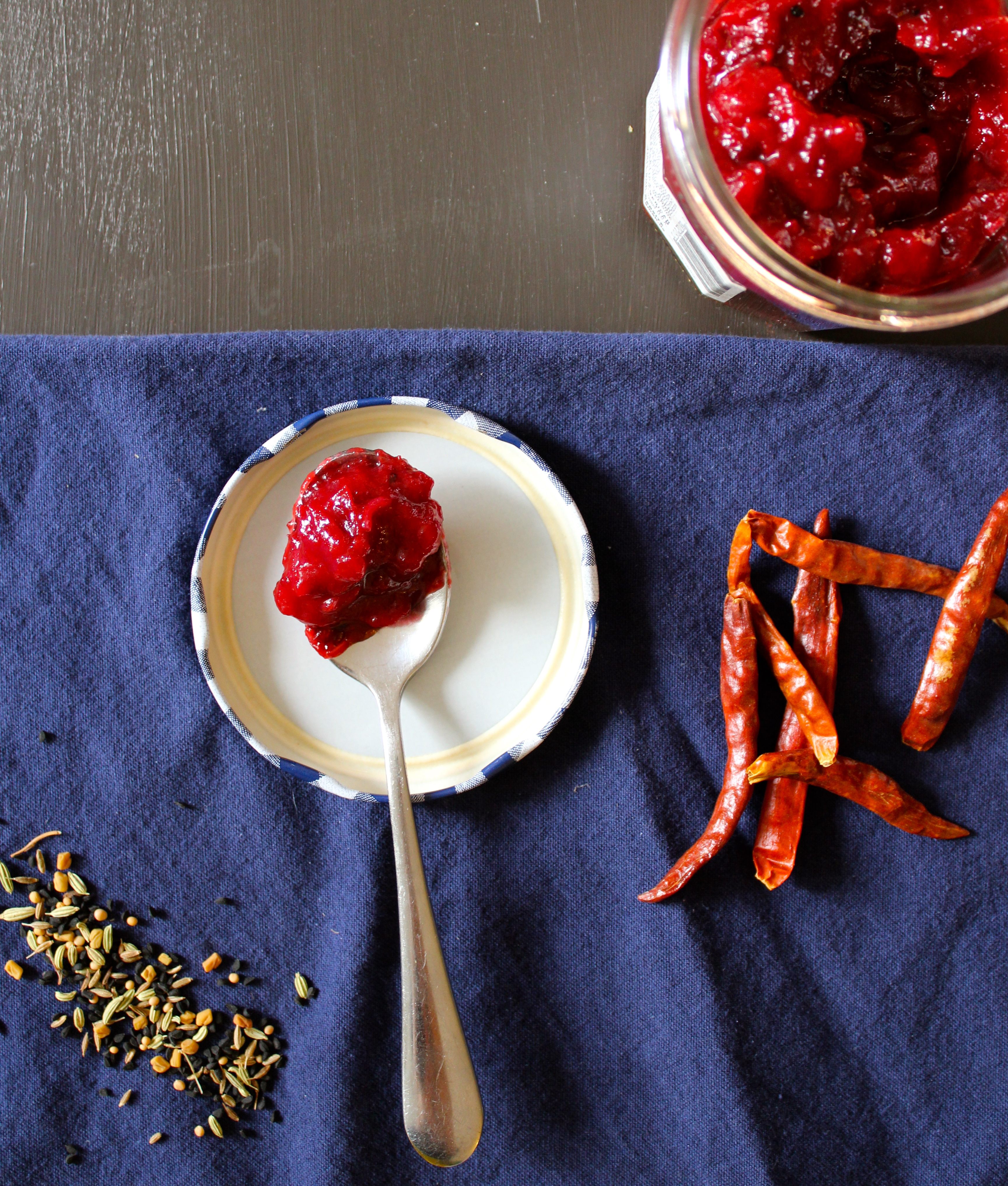 An adaptation of the NY Times recipe for Kale & Mushroom Bread Pudding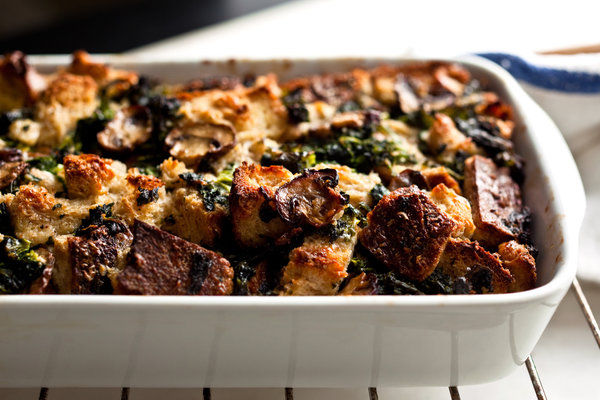 Two Organic Roasted Turkeys
One with citrus and herbs, one with spices. I will try a dry brine this year and roast at a lower temperature (350) for 2-2 1/2 hours or as long as necessary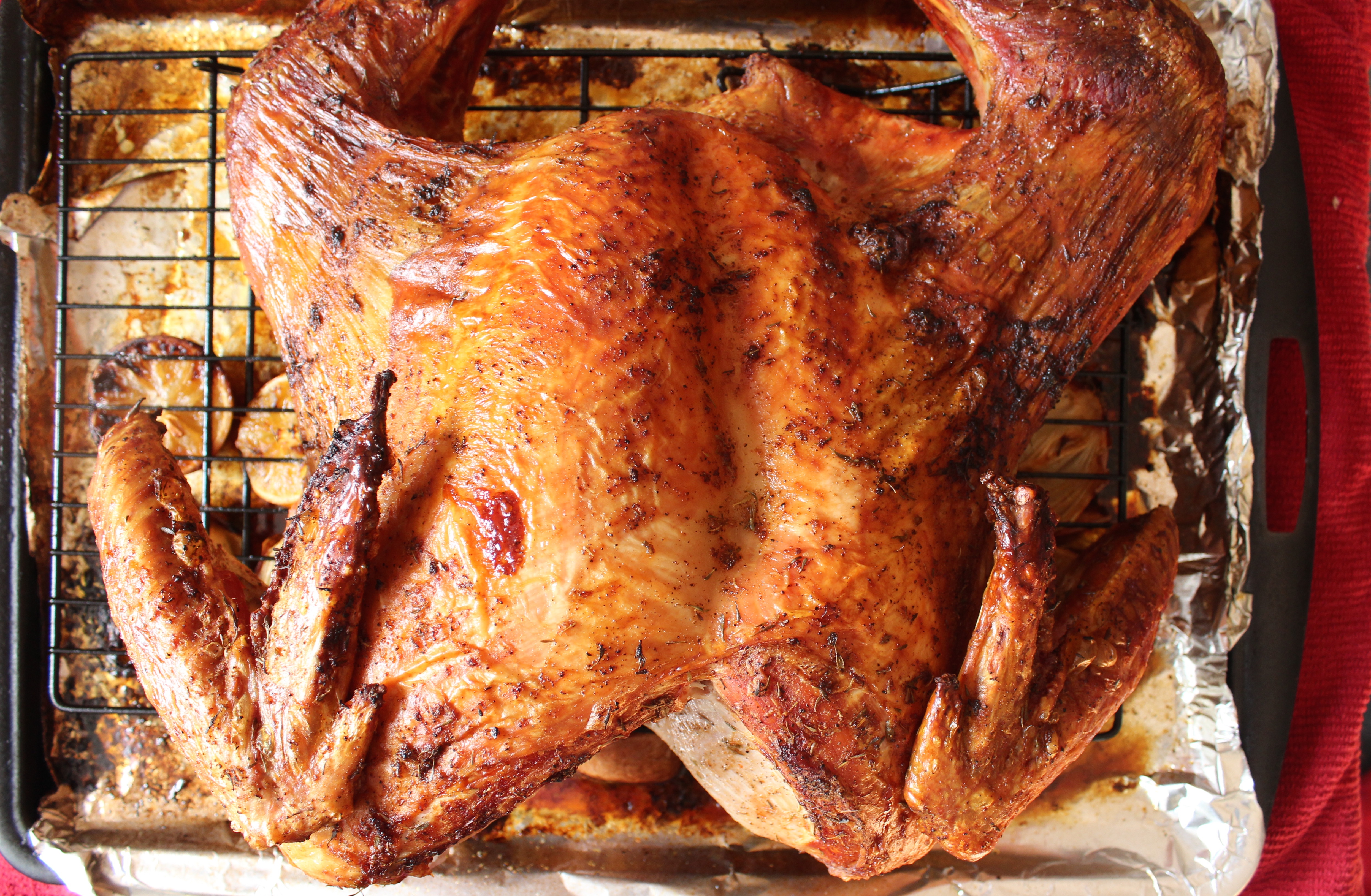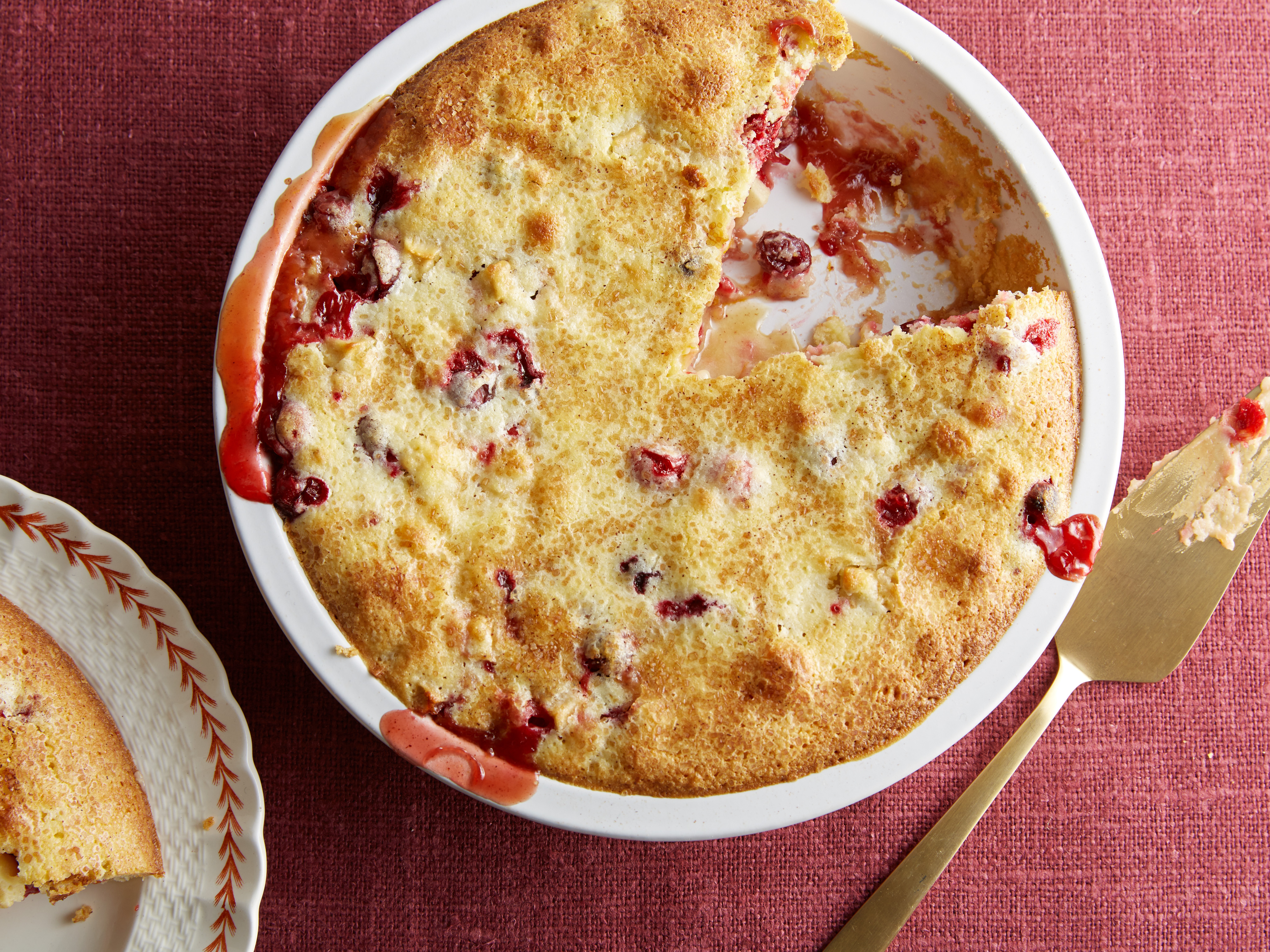 Ina Garten's Easy Cranberry and Apple Cake for Easy Desserts as seen on Food Network's Barefoot Contessa.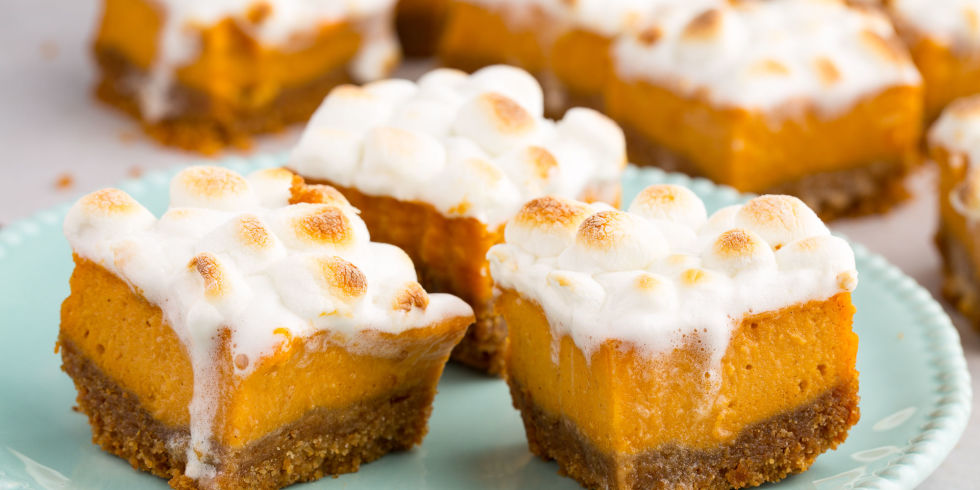 Photo courtesy of Ethan Calabrese.
Pumpkin Pie – also courtesy of my sweet sister in law