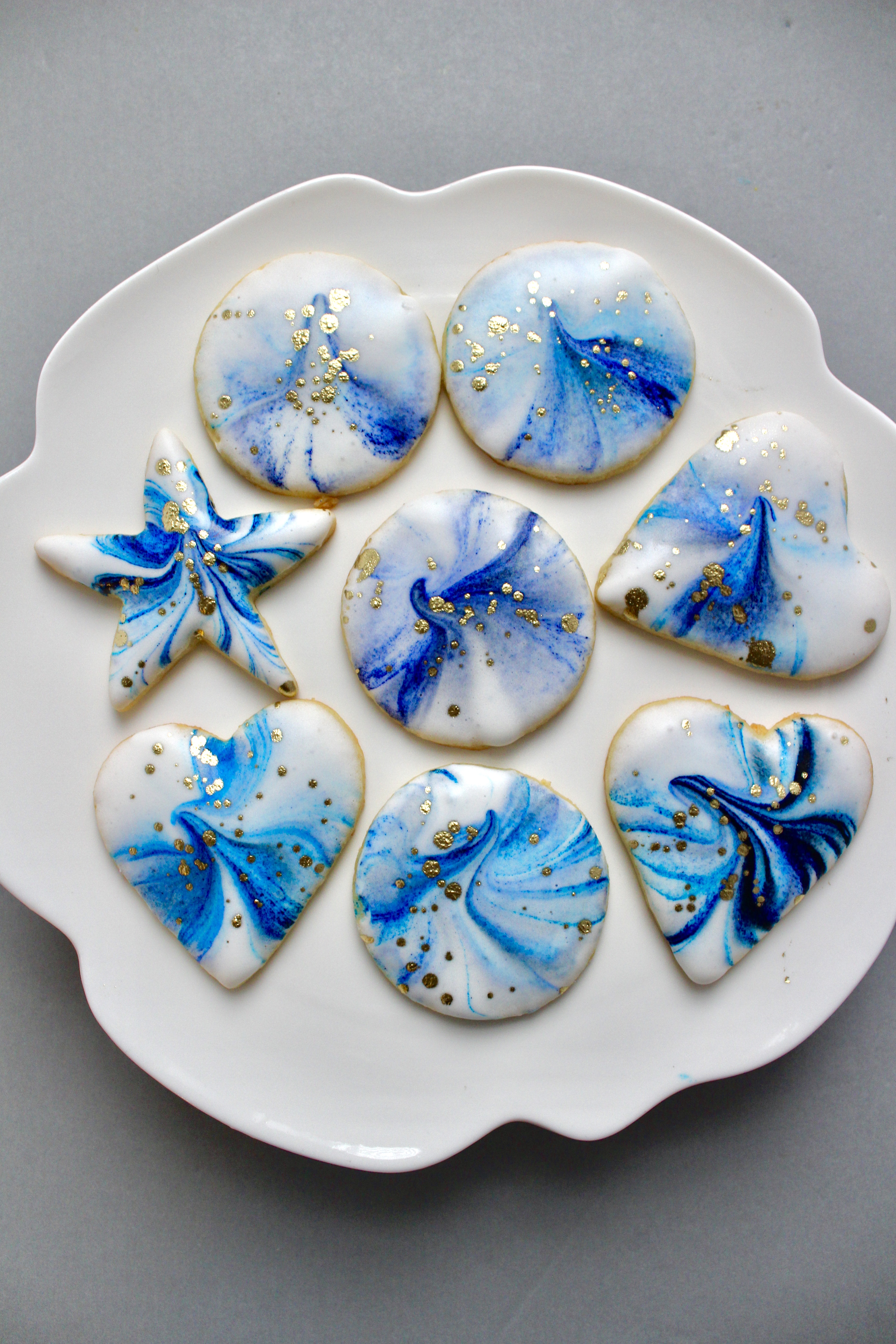 I just started decorating with royal icing after all these years. Why have I been torturing myself all these years with confectioner's sugar/milk concoctions that thin too easily, and pipe too painfully?!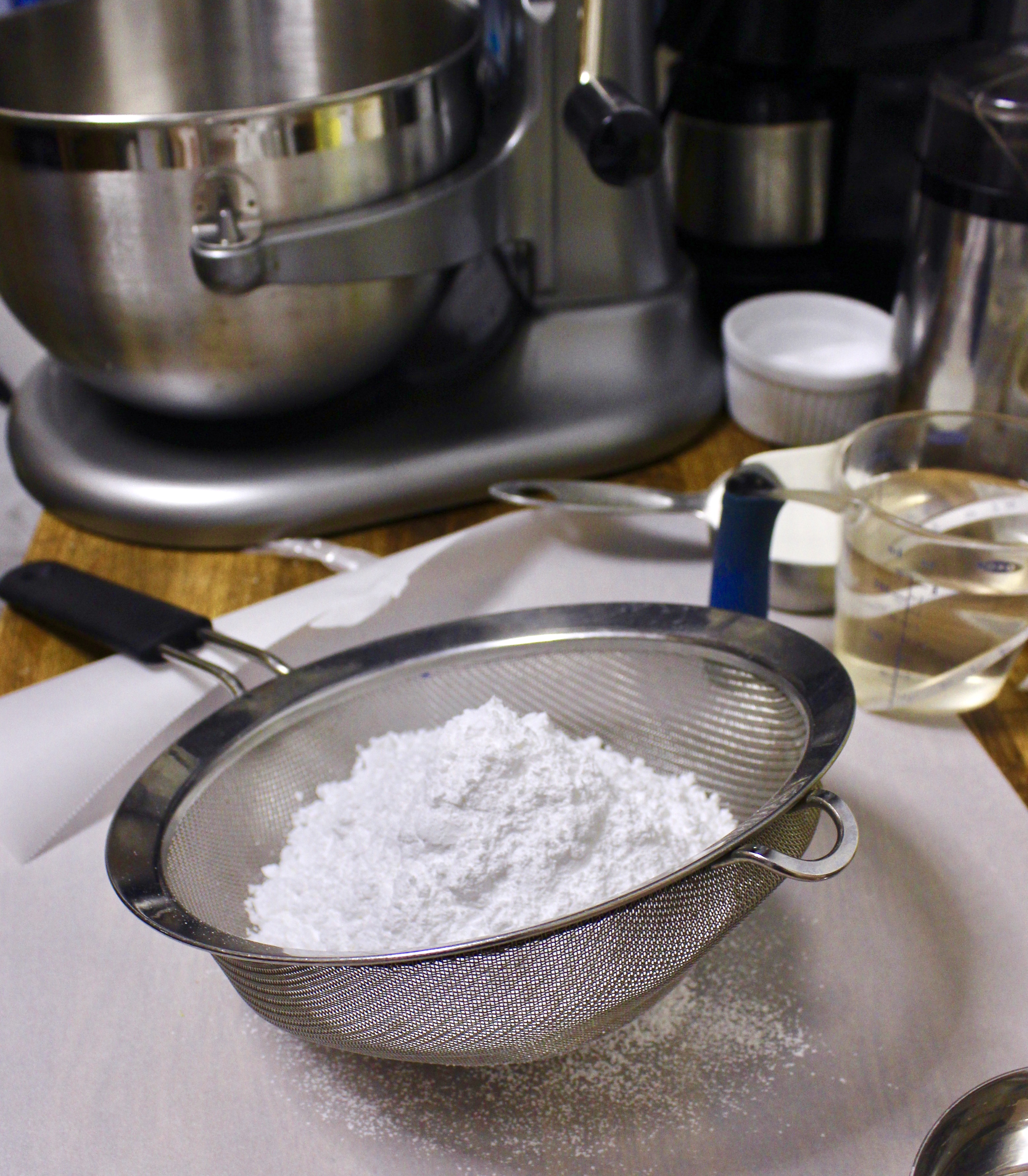 Since royal icing is made with egg whites (I use meringue powder so I don't have to deal with leftover egg yolks), it has a lot of structure from the protein. Pipes wonderfully for borders and outlines and thins easily for flooding.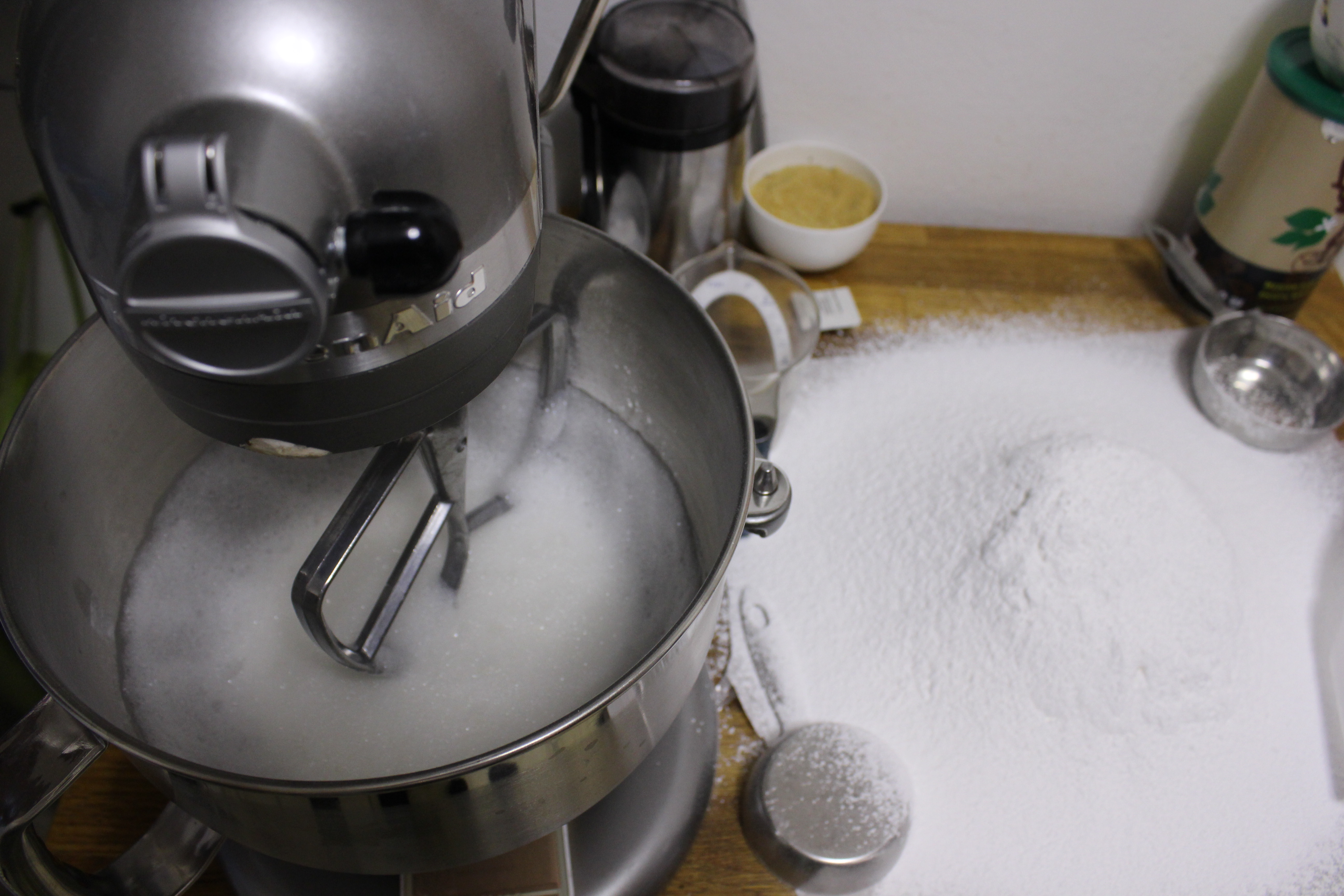 I have been a fan of Sana Sodawalla of SugarBase_ for a while now. Her gorgeous marbled cookies, whimsical cakes, and informative videos are something to aspire to. Since I've started baking and cake decorating more, I've been creating more content tailored to Instagram. I like how the platforms caters to creatives, offering a very visual space to share our content, with lots of real estate for pictures, and just enough for explanatory text.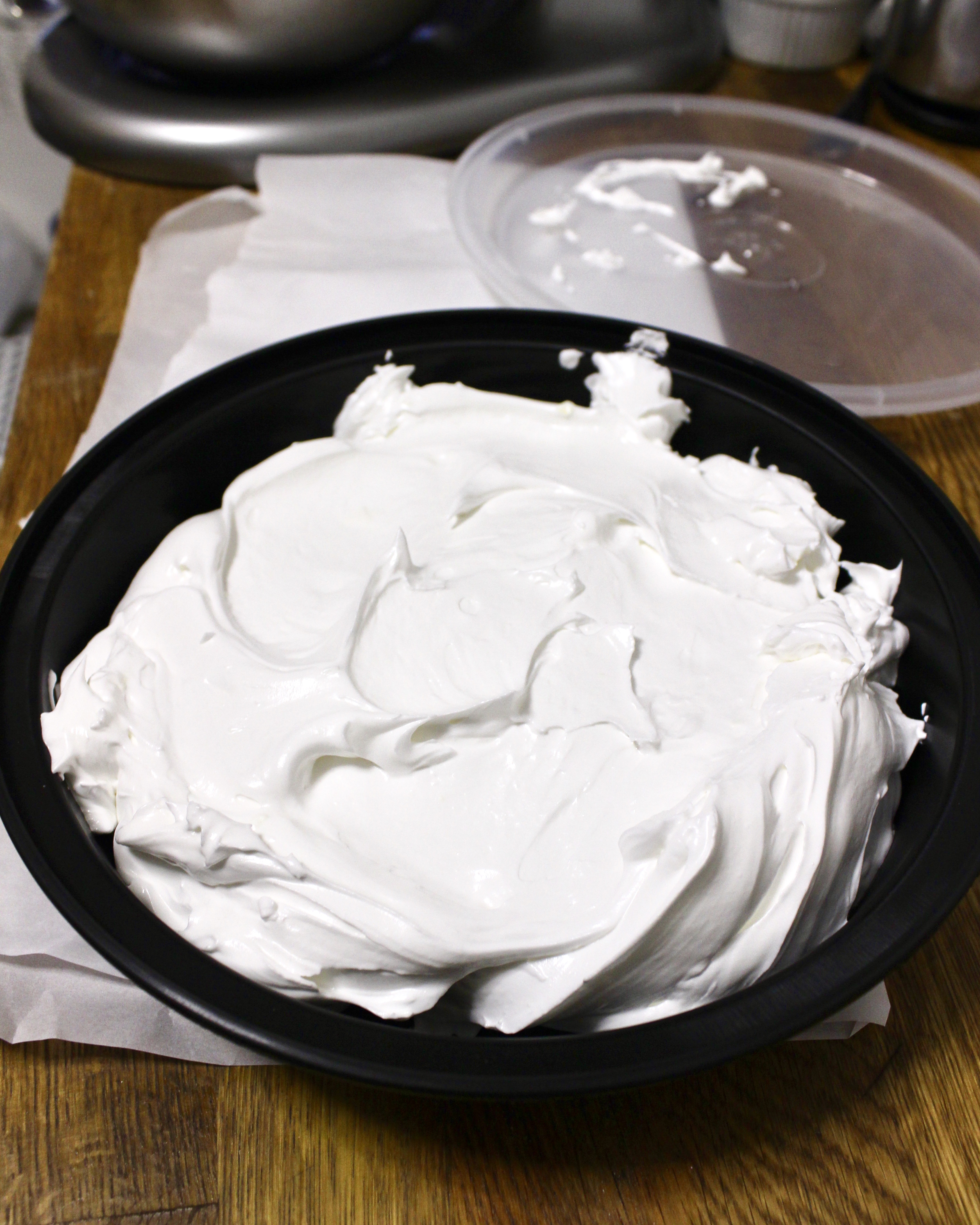 I've created these cookies after watching her technique on marbling sugar cookies. I got the idea for gold splatter after taking a wonderful mommy and me art class I took with a talented local artist on paper collages.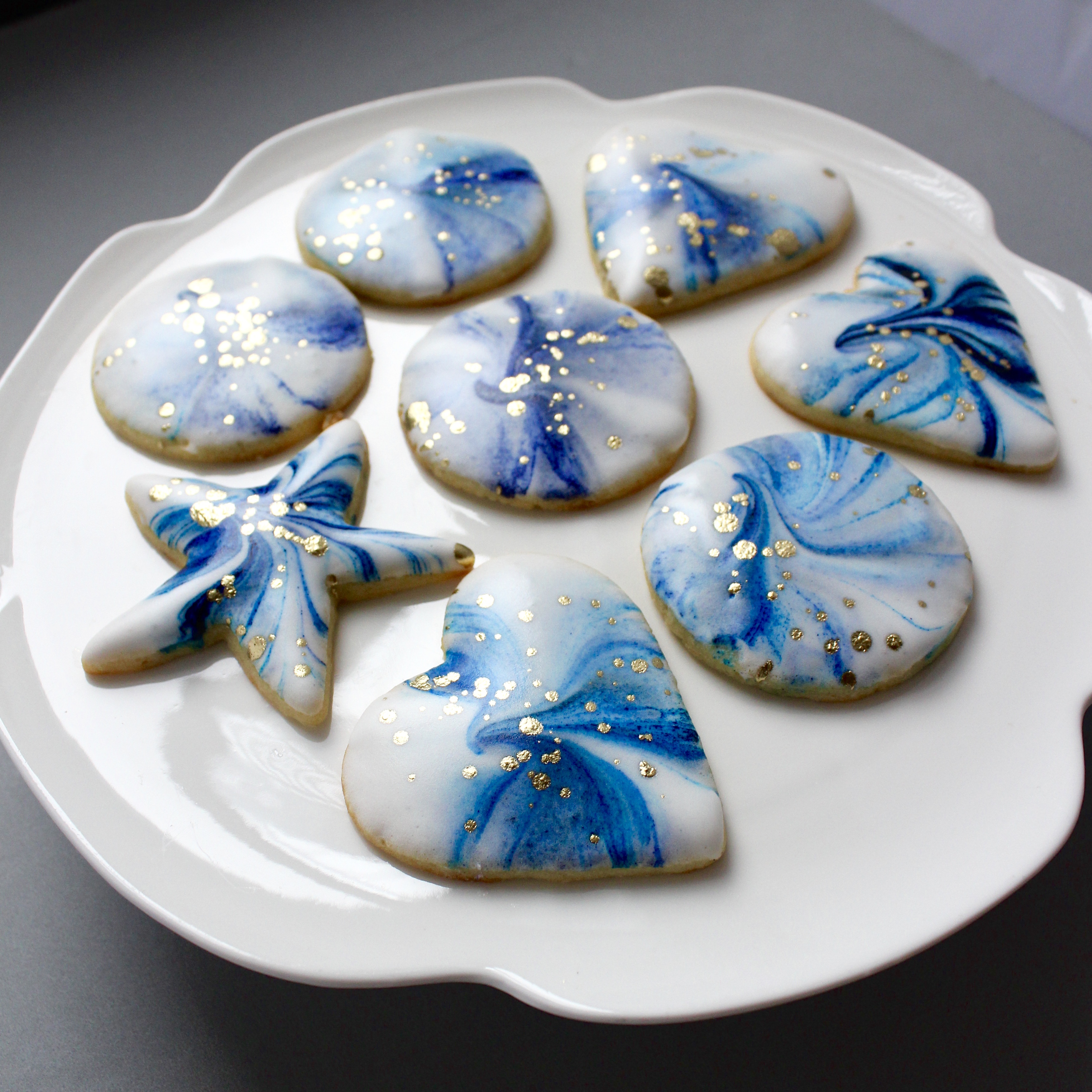 I don't know if I've done justice to Sana's beautiful cookies, but I hope you try your own version at home. My go to recipe for royal frosting below.
Recipe courtesy of Toba Garrett of ICE.
Ingredients
1/4 cup meringue powder
1/2 cup water
1 pound confectioner's sugar, sifted
1/2 tsp lemon juice or extract*
Directions
In the bowl of a stand mixer, or in a large bowl using a hand held electric mixer, use the paddle attachment to combine meringue powder and water at low speed until combined. Increase speed to medium and beat until soft peaks form, about 3 minutes.
Reduce the speed to low and start to add the sugar, one cup at a time, until all of the sugar has been added. Turn the mixer off, scrape down the paddle and sides of the bowl and turn mixer back on to a low speed. Add the lemon juice/extract and increase speed to medium high. Beat for 5 to 7 minutes until you reached the desired level of stiffness. Keep well covered until ready to use. Can be piped, or thinned with small of amounts of water at a time to use for flooding. Will keep for 1 day at room temperature, or 3 days, covered in the refrigerator.
*I prefer lemon extract since the lemon flavor is a lot more pronounced.