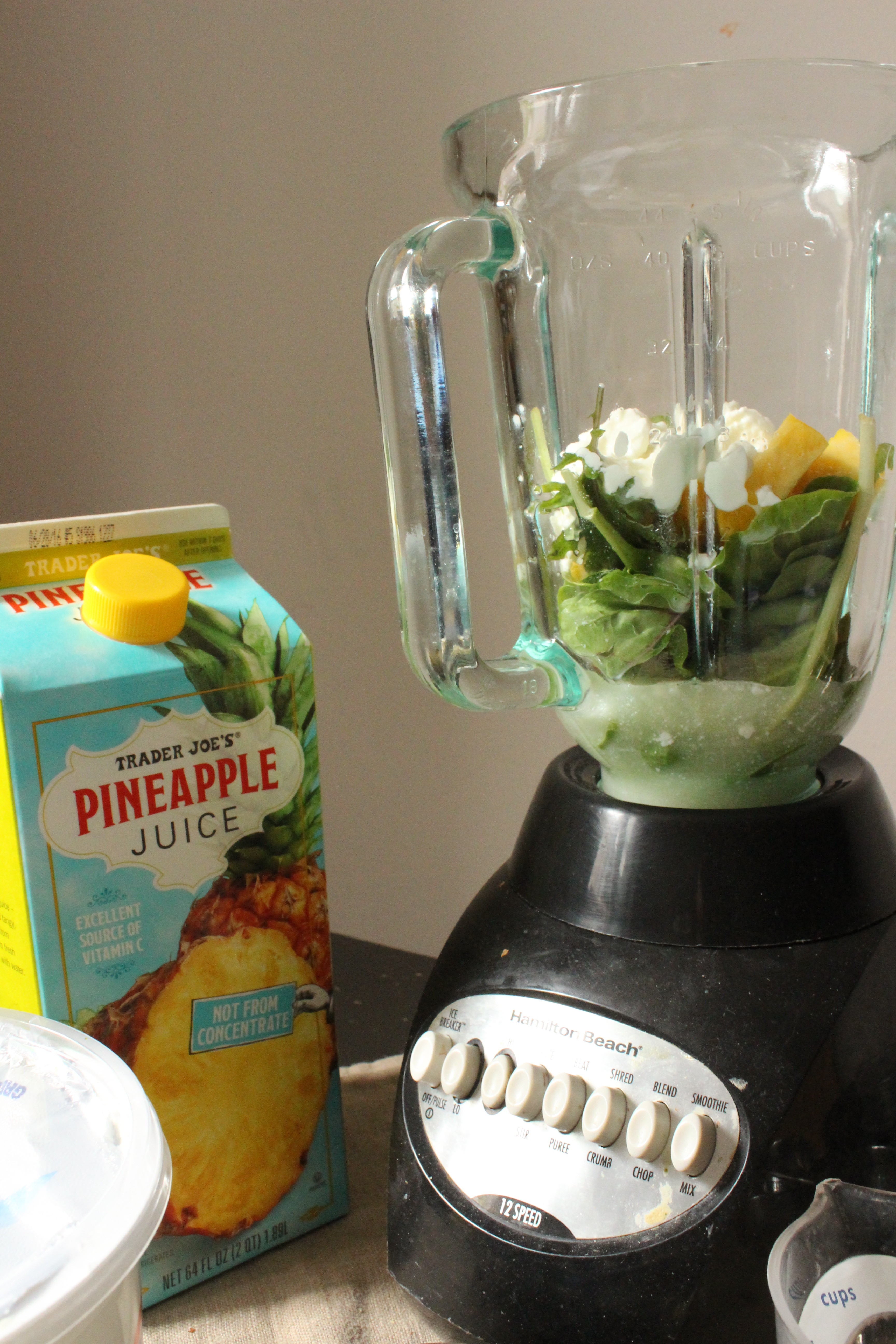 I just realized that it's been 2 years since I lost the baby weight. I realize it because I'm slowly putting the weight back on (oh no!).
It's hard being smaller than your natural dress size! I look at all the women in my family, and post childbirth, we are all at least a size 8 and pear shaped.
I'm 5'1 and for the longest time after my second kid, I was stuck at 129 pounds. Inspired by my Barnard classmate, Asiya Khaki, photographer and beach body coach, I decided to get in shape. I started doing 25 minute interval training workouts with FitnessBlender. I cut out sugar almost entirely. Subbed quinoa for rice in pretty much every meal.
I lost 17 pounds. It was amazing. My core looked better in my late twenties than it ever did as a teenager.
And then Ramadan came, and I couldn't really stick to my 3 small meals plus 2 snacks a day anymore. And the tons of water to curb my sugar cravings. So things got out of whack.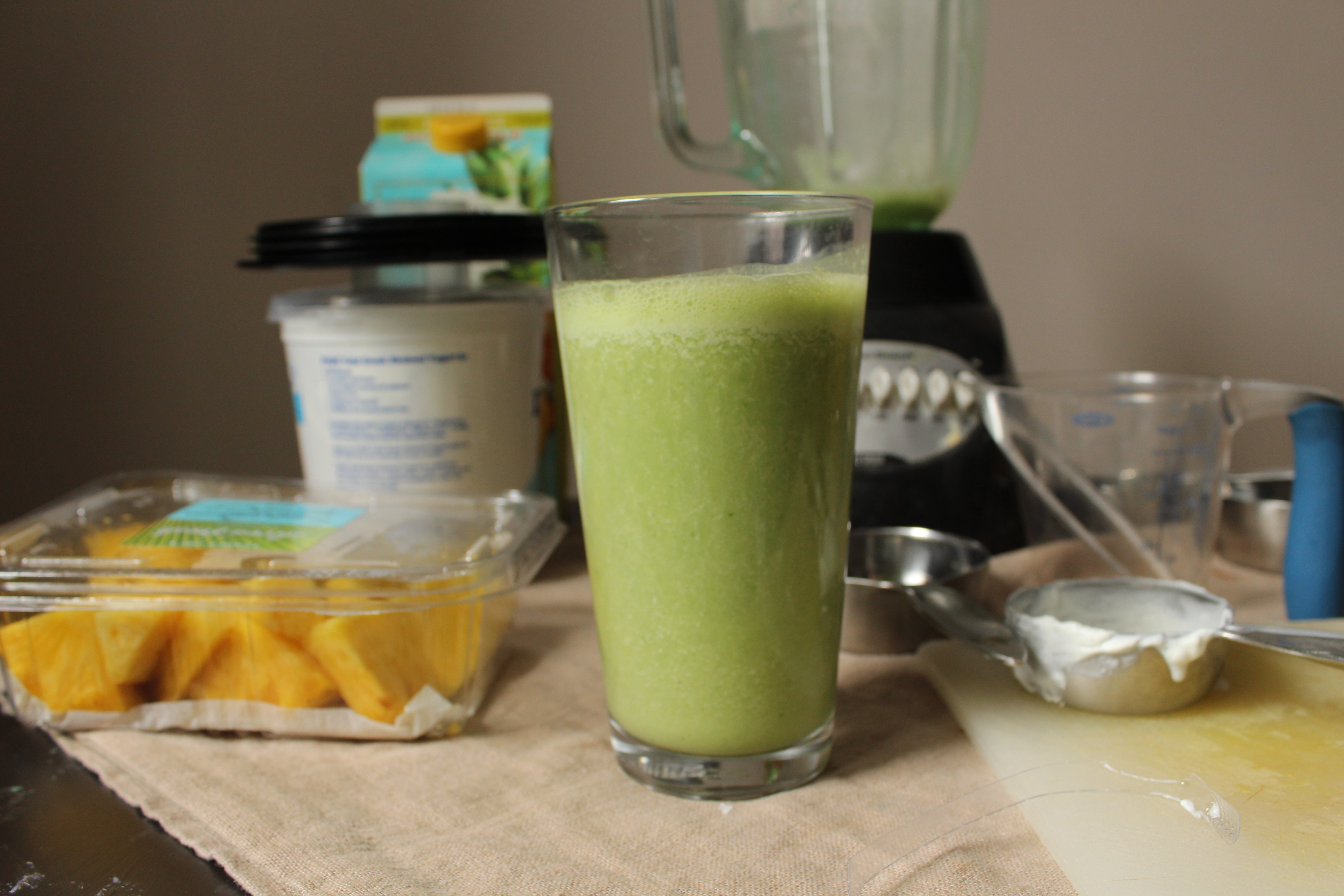 I've put 5 pounds back on since hitting my lowest (112). I still keep up with the exercise at least twice a week (trying to make it 3 times a week). But I've gotten back to some bad habits. Late night work = late night snacks. Busy schedules means less time to make my quinoa salad. More often than not I'm finishing up the kids pasta for lunch. And dinner.
And though I am eating carbs again, I still try to keep up with the nutrition. I buy a big bag of avocados early on in the week. I try to ensure everyone's got a serving of vegetables at every meal, and fruits at their disposal any time of the day.
In short, this smoothie is not for you if you are looking to lose weight. If you are looking for a nutritious, tasty drink to sub for a meal, definitely give this a try!
Ingredients
1 cup loosely packed mixed baby greens
1/2 cup fresh fruit like pineapple, mango, banana
1/4 cup greek yogurt, full fat
3/4 to 1 cup pineapple or orange juice
Directions
Add the greens, fruit, yogurt and 3/4 cup of the juice to the blender. If it doesn't start to come together, add the extra 1/4 cup of juice. Enjoy immediately.