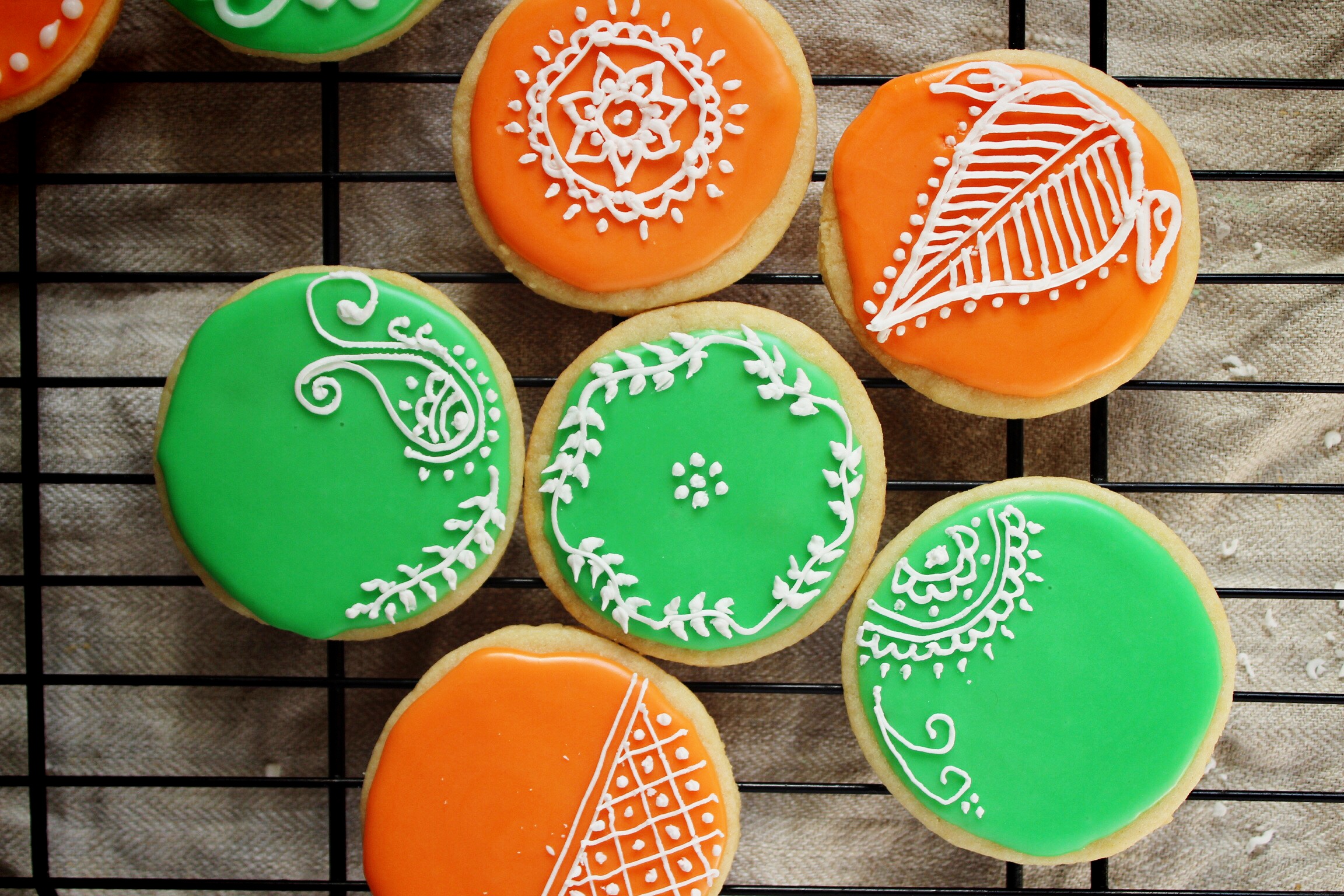 I've learned a lot of things the hard way. Like how filling in eyebrows is not for everyone/every situation. Or that low-rise jeans are super impractical for pretty much every situation, especially picking up your backpack from the ground. Or that frosting should not go on a cake you JUST TOOK OUT OF THE OVEN.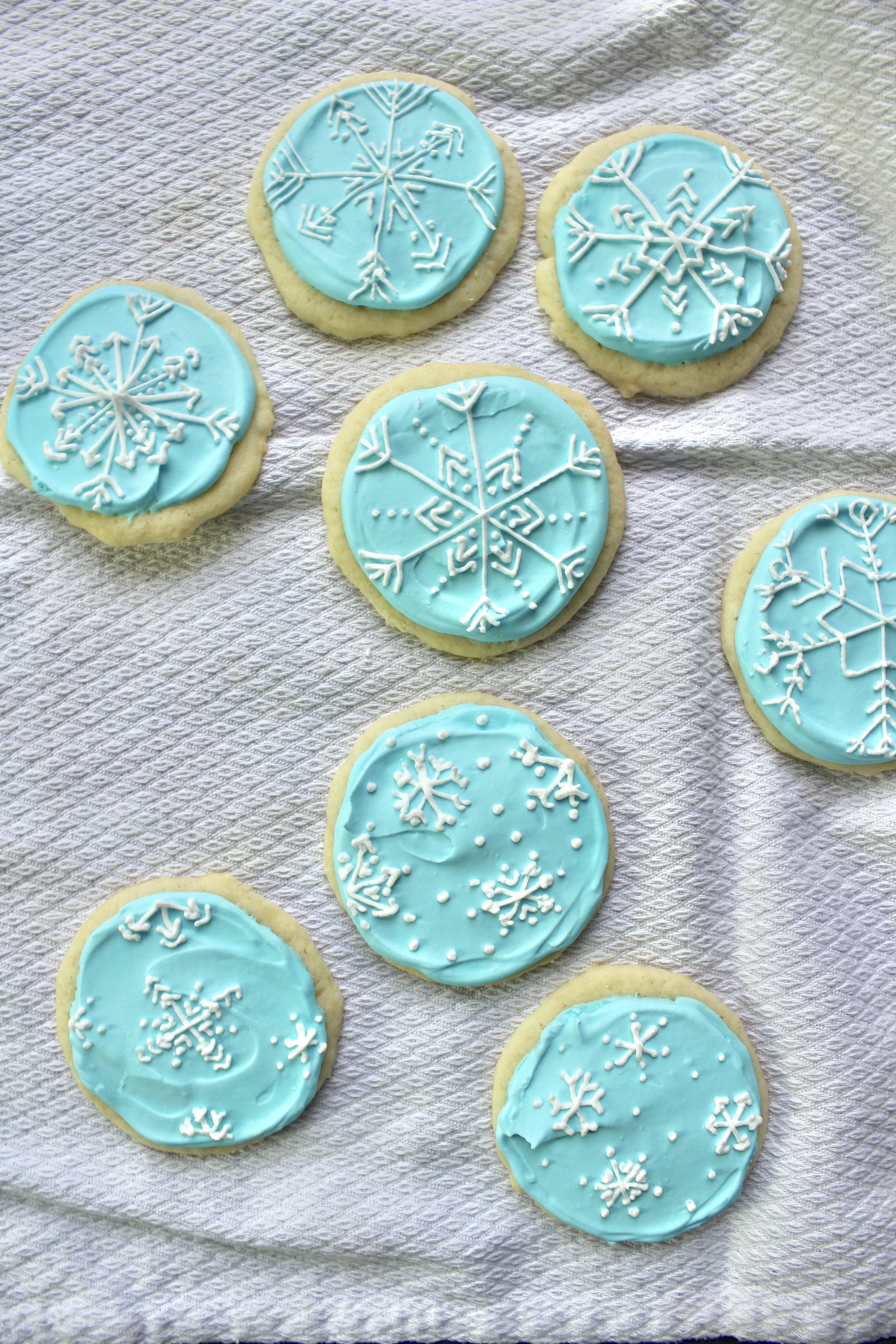 This extends to cut out sugar cookies. So many ill formed, mutilated cookies from the process of transferring from the rolling out surface to the cookie sheet. WHY OH WHY didn't someone tell me earlier to just roll them out on a parchment paper and then just remove the scraps from around the shapes?! Would've saved so much grief.
So even if you have a great cutout sugar cookie recipe. Even if you already knew to chill the dough before rolling it out. if you take away nothing else from this post, I hope this tip will save you some heartache during this holiday cookie baking season. Happy holidays!!
Recipe from Better Homes & Garden 2010 special issue.
Ingredients
3/4 cup butter at room temperature (that's 1 1/2 sticks)
1 cup granulated sguar
1 tsp baking powder
1/4 tsp salt
2 eggs
1 tsp vanilla
2 1/2 cups all-purpose flour
Directions
In the bowl of your stand mixer, or in a large bowl using a handheld electric mixer, beat butter on medium speed for 30 seconds. Reduce speed and add the sugar, baking powder and salt. When it's all combined, turn off the mixer, scrape the sides and bottom of the bowl, and turn the mixer on again, this time to low. Add the eggs, one at a time, then the vanilla. Gradually add the flour, stopping the mixer every once in a while to scrape down the sides.
Once the dough has come together, divide in two, place each half on some plastic wrap on a flat surface. Wrap well with the plastic wrap and flatten into disks. Refrigerate for at least 1 hour, preferably 4 hours to let the gluten relax (this makes the cookies tender).
When ready to bake the cookies, preheat the oven to 350 degree F. Roll out parchment paper to the size of your baking sheet. Lightly flour the surface, your hands, and the rolling pin. Roll out the cookie dough from the center, outwards, not back and forth like bread dough. Roll until the dough is 1/4 in thick. Then using your favorite cutters, cut out shapes about 1 in apart. Use a small offset spatula or butterknife to remove the scraps of dough. Save for next batch.
Bake in preheated oven for 7 to 9 minutes. The bottoms should only be very lightly browned. Let cool on sheet for a few minutes before transferring to wire rack to cool completely.