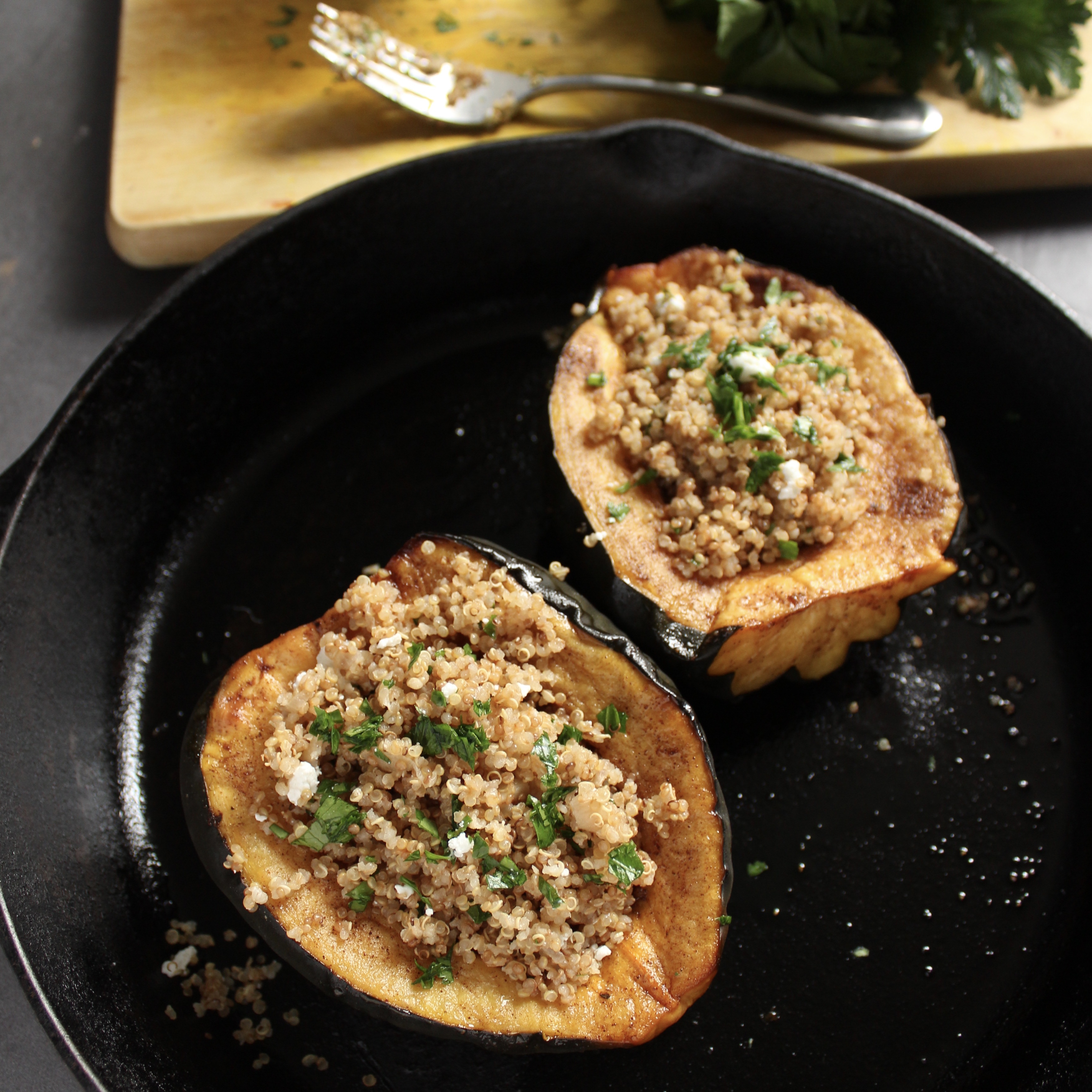 When was the last time you embarrassed yourself? Like reeally really embarrassed yourself? Well this recipe is from one such incident.
Let me take it back a few steps – have you ever been to a South Asian wedding? There are kids running around, loud aunties and uncles in technicolor outfits fighting over placement on the buffet line and general disorganization/mayhem.
Now – have you ever been to an American wedding? A Northeastern, Catholic wedding? Civilized, subdued, tasteful. Bride is in white. The events more or less stick to schedule. Not so many kids running around.
As a Bengali, this cultural difference just went over my head when I was invited to a friend's wedding a couple of years ago. Not only did we show up to the wedding with uninvited kids in tow, we entered the church after the bride made her entrance. Afterwards, at the reception, the mother of the bride said to me, "So, you brought the kids" and then it dawned on me.
Oh. Shit. There weren't chairs for them, so they sat on our laps until the venue could manage some. The reception was way past their bedtime so they were pretty much on meltdown mode the entire time. By the time we wrapped up dinner at 9 they were SO cranky we had to run out of there before my favorite part of any wedding: the dancing!
Lesson learned. My husband and I attended another wedding this past summer, happy to report gaffe free.
What does this story have to do with roasted acorn squash with quinoa pilaf? Just that we had it for dinner at said Northeastern wedding reception and it was surprisingly so good, I'm amazed it took me this long to recreate it.
The recipe for the quinoa pilaf is an adaptation of the America's Test Kitchen version. It's tasty on its own with the addition of a tablespoon of lemon juice.
Ingredients
For the roasted acorn squash
1 acorn squash, scrubbed and rinsed clean
1/2 tsp salt
1 tsp dark brown sugar
1/8 tsp nutmeg
1/4 tsp cinnamon
1/8 to 1/4 ground black pepper
olive oil
For the quinoa pilaf
1 cup washed quinoa
1 small onion
2 tbsp butter
3/4 tsp salt
1 3/4 cup water
3 tbsp fresh herbs
1 oz goat cheese (optional)
Directions
1. For the acorn squash: Preheat oven to 400 degrees Fahrenheit. Cut the acorn squash down the middle, scoop out the seeds and fibrous parts with a spoon and discard. Place both halves on a baking sheet cut side up. Season with salt and spices then drizzle with oil. Rub the oil and seasonings all over the flesh. Bake in preheated oven for about 1 hour.
2. For the quinoa pilaf: In a medium saucepan, toast the quinoa over medium high heat, stirring frequently until quinoa is light brown and makes a popping noise. This will take about 5 minutes. Transfer to a bowl and set aside.
3. In the same saucepan, melt butter over medium low heat. Add onion and salt and cook until onions soften, about 5 minutes. Add the quinoa, increase heat to high and add water. Allow to come to a boil, then cover, reduce heat to low and cook for 15 minutes. After 15 minutes, uncover and fluff with a fork. Add herbs and mix together. Put the lid back and allow to continue to steam.
4. To serve, place one of the acorn squash halves on a plate, spoon some quinoa pilaf into the cavity, and top with goat cheese if desired.